Welcome to Discover A New Beginning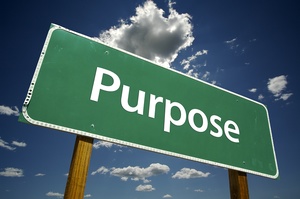 While a person can feel better after a good talk with a friend or relative, for some of life's situations, this relief is only temporary. Talking with a trained listener, helps to get your life balanced.
We are trained to listen and interact in a way that helps you get to the very root of your concerns. Our goal is to restore and empower  women through christian life coaching and personal development.
At Discover A New Beginning Life Coaching we offer you an opportunity to face your life's challenges constructively and confidently; freeing you embrace the life you love and to enjoy all the good things it has to offer. Don't wait another minute. Give us a call. A New Dawn Brings A New Beginning
We also offer Professional and Personal Development  Services. We are committed to empowering the inner you to help you find your focus and develop a life you'll love living.